Carbine targets
THESE CLOSE, MEDIUM & LONG RANGE TARGETS ARE BUILT TO TEST YOUR SPEED, EFFICIENCY, AND ACCURACY. BUILT FROM AR500 STEEL AND DESIGNED TO BE INTERCHANGEABLE THESE TARGETS ARE BUILT TO LAST AND ARE ADAPTIVE TO YOUR TRAINING NEEDS.
Requested by high speed law enforcement snipers, these are designed to be compact complete systems and are built with an armored post to withstand the worst shooters and the toughest environments. They are compact and easy to transport and due to their size they are a cheaper option to ship.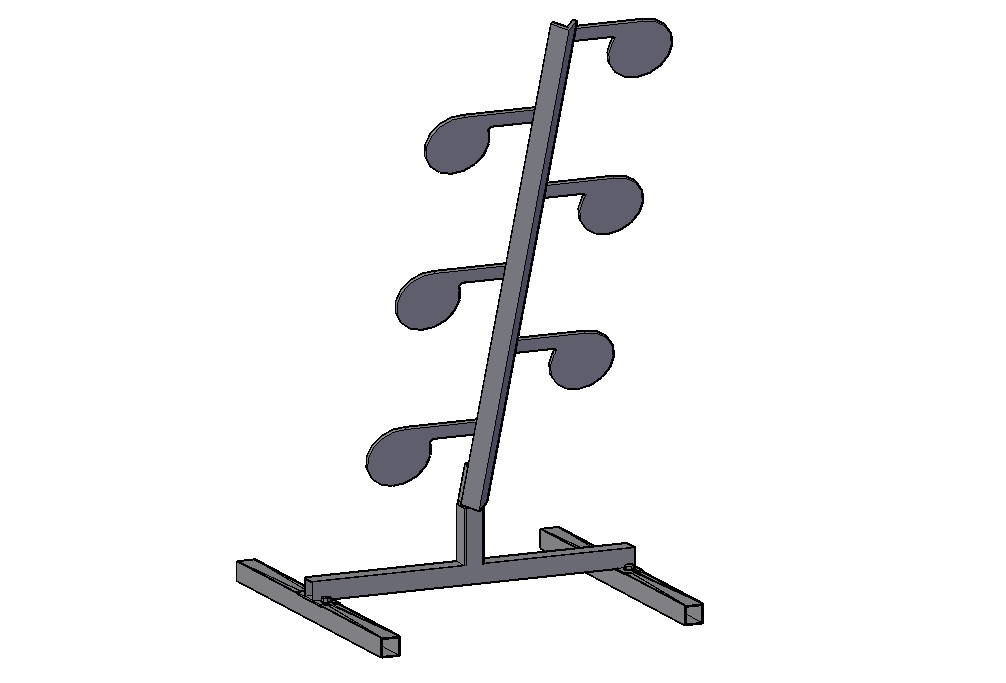 Commonly used for handguns, the paddles flip back and forth when hit. This target tests speed and accuracy. It was designed to be shot with two shooters at the same time to determine the better shooter. It can be used for carbine and precision rifle as well, but not that the center post is not armored, so be accurate!